Looking to have just one or two rooms painted?
We can squeeze you in between our large jobs.
Sometimes you don't need your whole interior painted but struggle to find a painter willing to take on small one or two room, no rush paint jobs. Complete the form below to get an estimate and join our small job waitlist.
Request a free small job quote below...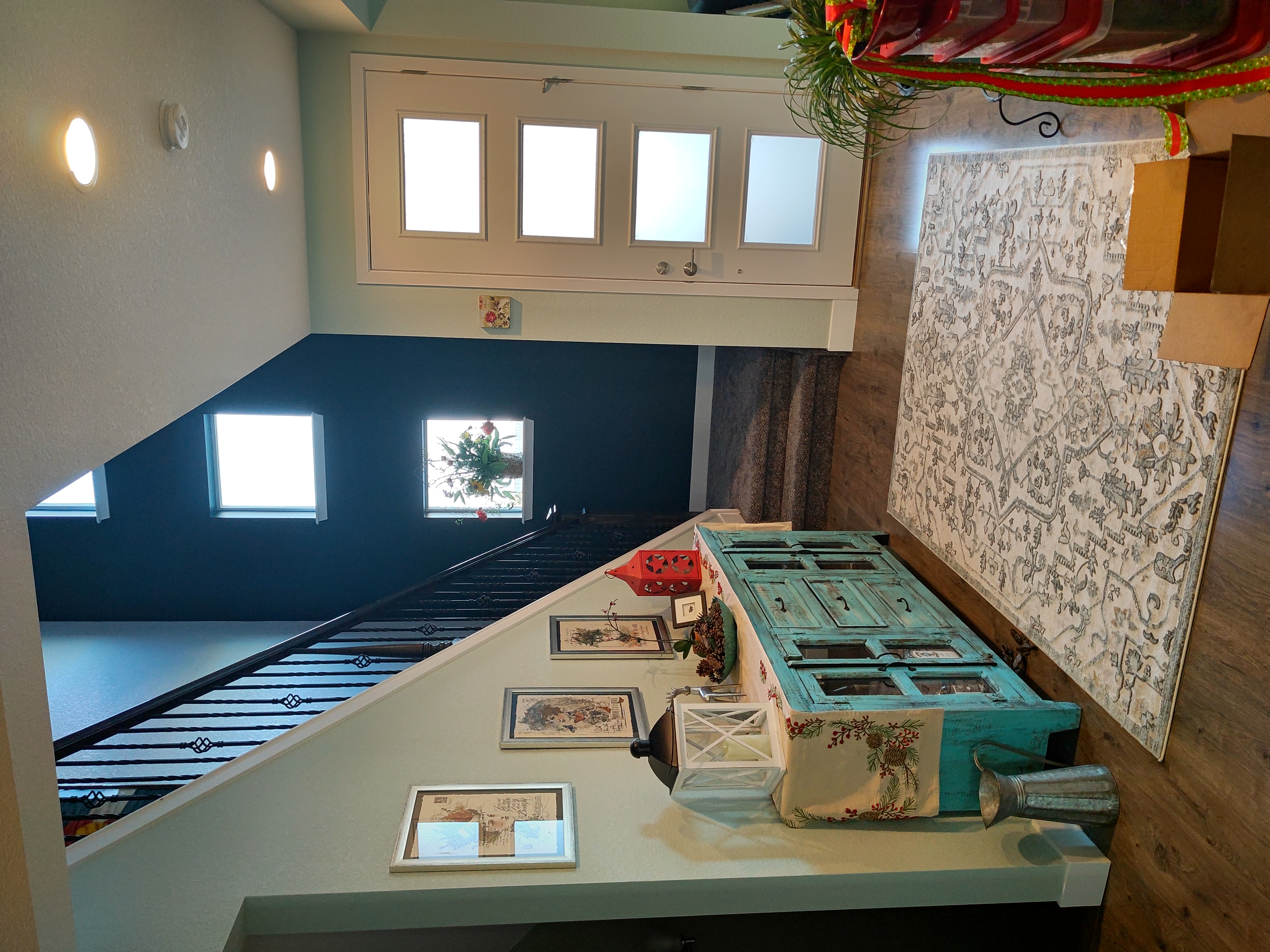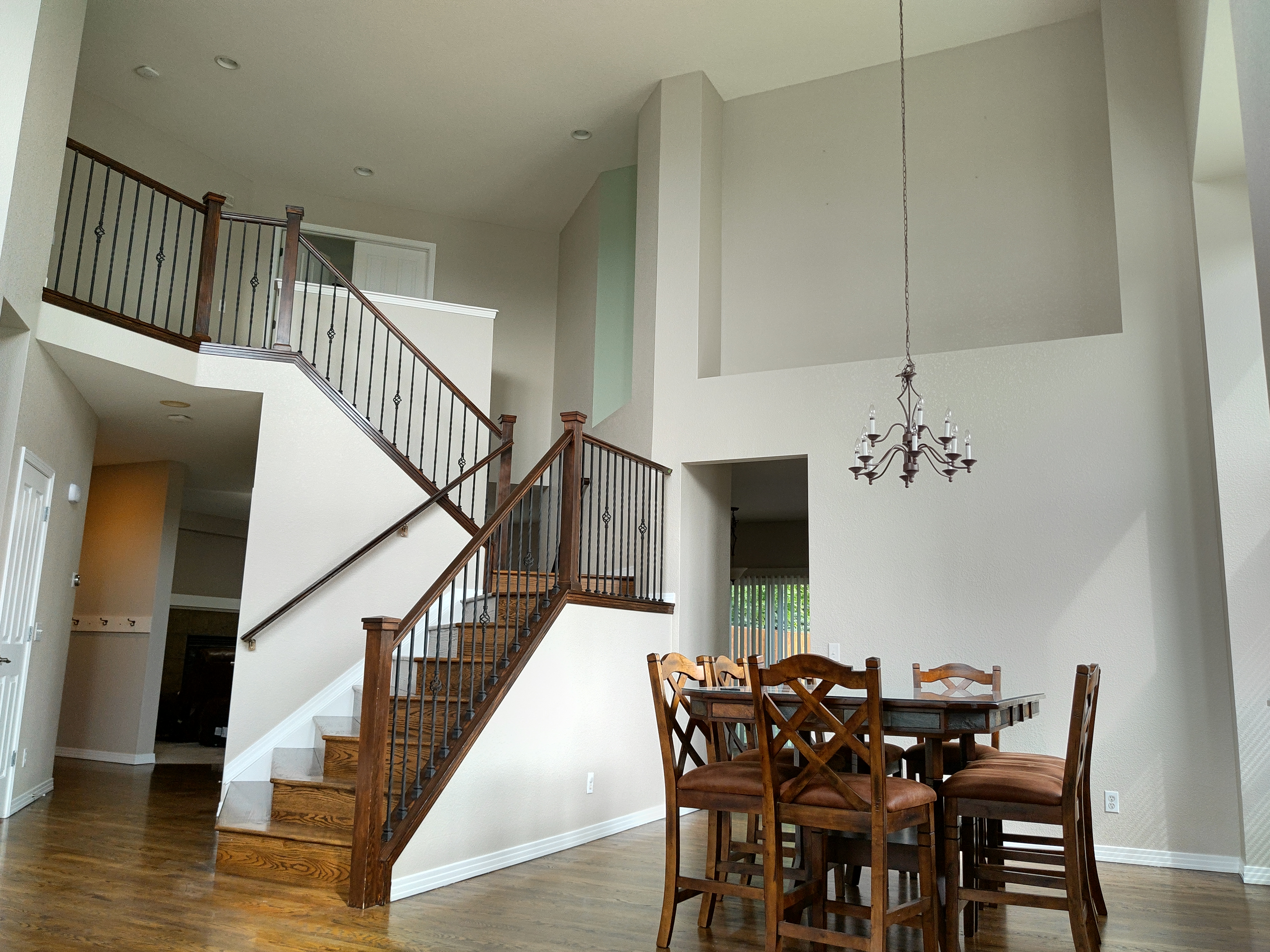 Small Job Interior House Painting Services...
It is not uncommon for us to have small gaps in our schedule, either because a job got delayed or we wrapped up early. These gaps are perfect times for us to work on very small projects on a short notice.
We have a running waitlist of small jobs that we will schedule on short-notice, when your job is next in line, we will let you know so that you can be prepared for when we call on you.
If you have an urgent request for painting, we will do what we can to fit you in, but cannot guarantee availablity. We can also certainly do larger full interior and kitchen cabinets jobs.

Kitchen Cabinet Painting
Upgrade the style of your kitchen with our kitchen cabinet painting services.
Learn more...
Full Interior House Painting
Transform your entire interior with our professional interior painting services.
Learn more...
Proudly Serving:
Castle Rock
Castle Pines
Lone Tree
Parker
Highlands Ranch
Littleton
Aurora
and more...
Words of Appreciation from our Clients
Castle Rock, CO
Micah was super fast to respond to my initial inquiry, showed up when he said he would, and gave me pricing in a timely manner. They did a great job painting and finished the job quickly.
The pricing was reasonable and the quality of the finished job was top notch. I would highly recommend working with Wild Fox Painting for your next paint project.
Castle Rock, CO
Micah and his team at Wild Fox Painting did a wonderful job transforming my home. I had a tight timeline for moving in and they worked efficiently to get the job done on time.
The space looks light and bright just like we had hoped. The team took great attention to detail and kept our place very clean while working. We will definitely use them again for future projects.
Aurora, CO
Micah and his team were absolutely wonderful! They didn't price gauge us, and they did a fantastic job. Micah was great at communicating with us every step of the way, and his team did an immaculate job on our new home.
We will use them again for any paint jobs we have in the future!